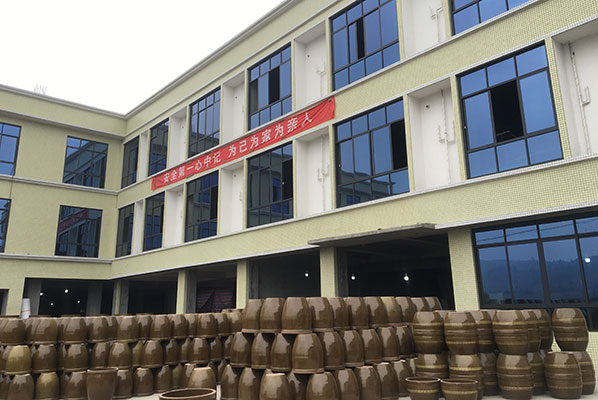 Project location: Sichuan
Project Type: Natural Gas Power Generation in Ceramic Factory
Gas type: natural gas
It uses 400kw and 500kw natural gas generators to run in parallel, with a total power of 900kw/, and operates on an isolated island.
It provides power for the operation of all equipment in the plant.
It is in good condition and provides a strong boost to the local economy.